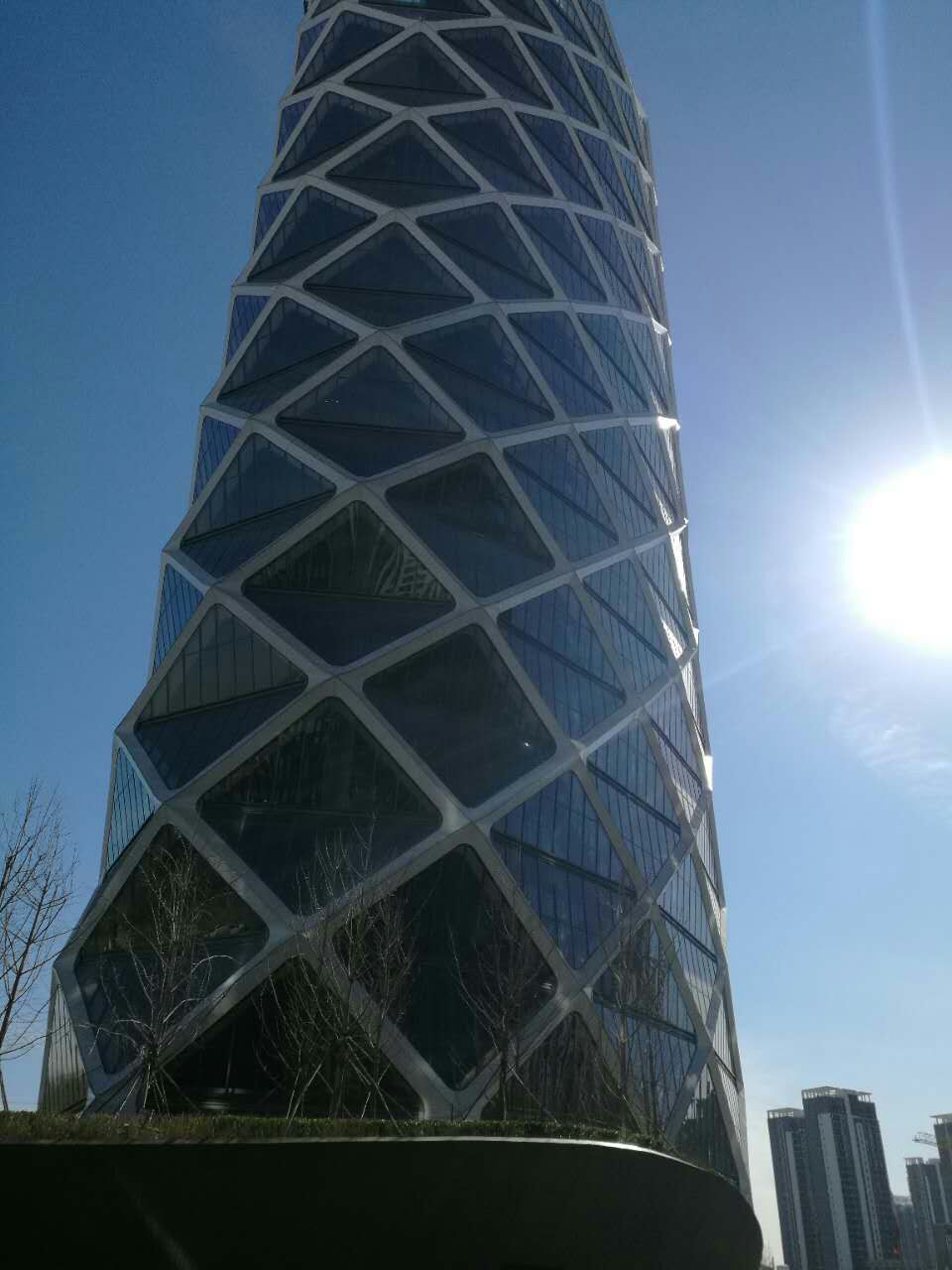 Changyou Alliance Group Limited (HK01039; Hong Kong Stock Exchange's website: http://www.hkex.com.hk ,the "Group"),together with CCB International and UnionPay Merchant propose to and invite China Mobile, Bank of China and China Eastern Airlines to set up a joint venture company, which is now creating a global "Digital Point Business Ecosystem Alliance"(the "Changyo Platform"). Through applying financial assets leverage in the New Blue Ocean, a brand new, sustainable and recyclable digital-points eco-system will be built.
The points in this innovative digital-points system will radically change the lifestyle of human-beings. In the future, we will no longer use banknotes in the commercial environment nor have to pay money in any commercial setting where we shop in, but will only use points to exchange for goods and services across the world. Meanwhile, the digital-points system will also subvert the fragmentation, marginalization and huge investment of points that the operators used to do in the past. Instead, points will become the core marketing and production value of companies and facilitate the growth of their operating revenues, which will achieve a win-win situation for both consumers and merchants. The establishment of digital-points system will definitely replace the current traditional points operating model, which will significantly mark a new era for the development of digital-points market in China.
With its unique monetarized nature, digital point solves the inconvenience of exchange and circulation of traditional points and becomes a new virtual asset which offers saving, equal exchange of goods and services, financial transaction and credit payment functions to consumers. The "Changyo Platform" can accelerate the value-add process of these virtual assets and provide high security protection for the asset saving, as well as offering its users the best asset management planning for reasonable use and investment of virtual assets. The platform operator will actively implement strategies that cater for Financial Inclusion and procure the development of Financial Inclusion by applying digital points.
Along with rapid development of the financial industry, consumers' demand on credits is increasing. Yet, the credit industry in China is still at an early stage of development due to various factors. As a sophisticated virtual asset management operating platform, the "Changyo Platform" collects data from each transaction and consuming behavior of users, with the use of virtual assets to serve as samples. By effective sampling and establishment of a big-data sample base and a massive database which both contain accurate consumers' portraits, a new credit internet system comprising corporate credits, personal credits and product credits will be formed, which enhances the entire credit environment and facilitates the healthy development of the financial industry in China.
Looking forward, the Group will integrate the resource advantages of each company under the alliance and cooperate with major financial payment companies in Europe and the United States to build, with "digital points in the equivalent form of virtual assets", a cross-border virtual asset pool where consumers' digital points can be used as virtual assets for worldwide circulation and which can achieve international strategies by offering shopping, service consumption and commercial purchasing with credits. The Group endeavors to create a digital-points commercial eco-system with the biggest impact the world, leading the commercial community to step into an era of intelligent internet.